Description
Olympia Prep is coming to deliver a brand new version of our condensed PSAT Acade'mini'.  This program will provide new specific strategies and skills for the PSAT test as well as functional-content-area instruction on some of the most tested areas of the PSAT.   If you're looking for the fastest effective way to prepare for the PSAT and beyond, this program is for you!
If you're ready to jump into our full score-improvement-guaranteed programs, please consider claiming one of our remaining spots in an upcoming PSAT Academy or Tutoring Package – remember, this test only comes once per year!  This Academini is free to all who have enrolled in one of the linked PSAT Academies or Tutoring Packages.
Acade'mini' Program Details:
Location:
Yukon High Schoo

Program Content Highlights:
6 hours of targeted PSAT test preparation
Proven test strategies and content for test day
Specific content for Reading, Writing and Language, Math with NO CALCULATOR, and Math with Calculator
Practice sets done in class to apply taught concepts
Discounted access to future ACT or SAT test preparation at Olympia Prep as a "return student"
Event Coordinator: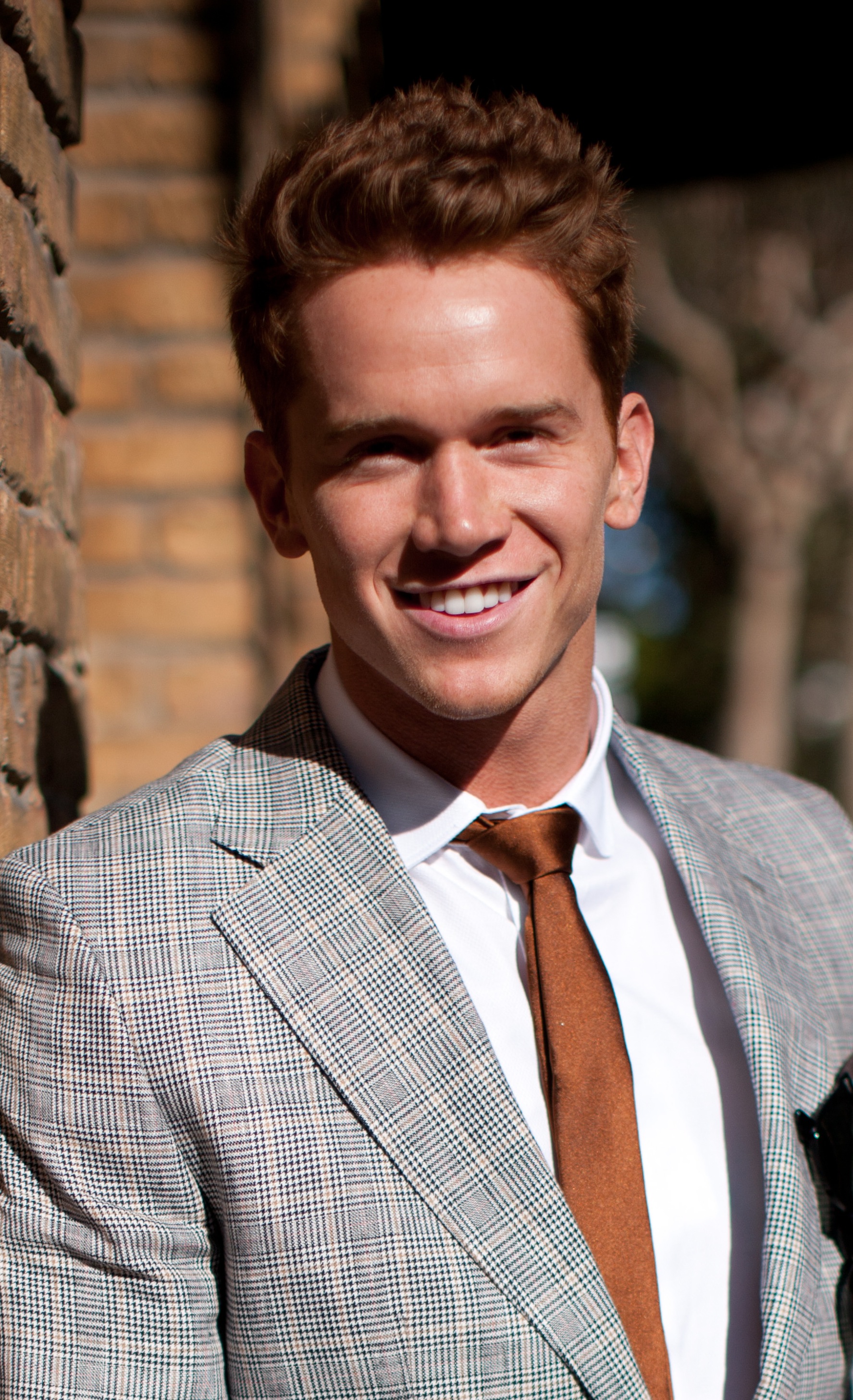 Karl Francel – Piedmont High School 2008 – Stanford 2012 – ACT: 36
"Karl is a Stanford University graduate of the class of 2012.  While studying in Human Biology there, Karl also volunteered regularly at a Free Health Clinic and played for the Stanford Club Basketball team.  During his Stanford career, Karl worked for NASA on a joint project with the Naval Research Laboratory, for OU Biomedical Sciences Laboratory, and for two test prep companies before founding Olympia Prep.  He graduated from Piedmont High School in 2008, where he was president of his class and Science Club and was named one of the top 100 scholars in the state of Oklahoma.  Karl currently spends time away from Olympia Prep volunteering as a mentor to at-risk high school students and serving on the board of directors of the Piedmont Public Schools Education Board.  Karl's greatest joy in life comes from helping people achieve dreams they thought weren't possible."
Additional qualified instructors will be available to assist with personalized instruction.
.
.