Gain peace of mind as we create a personalized success plan for your child and your family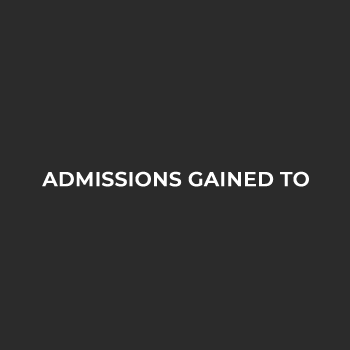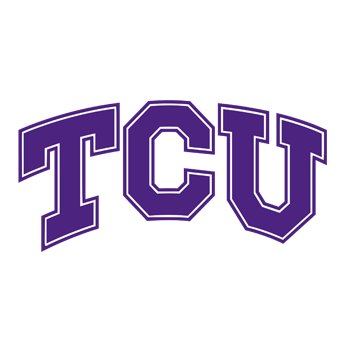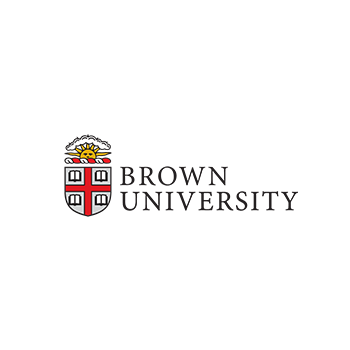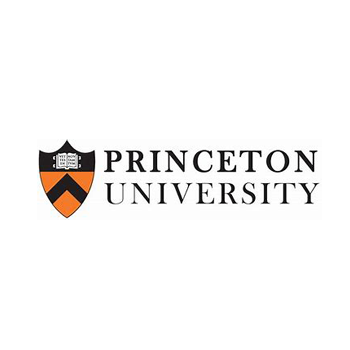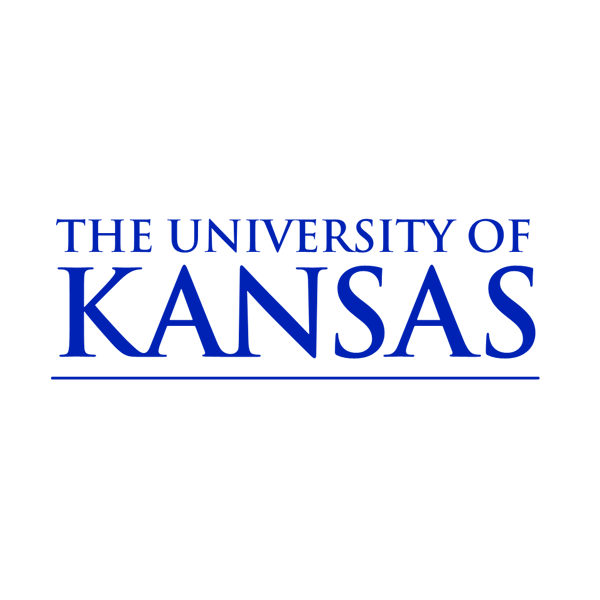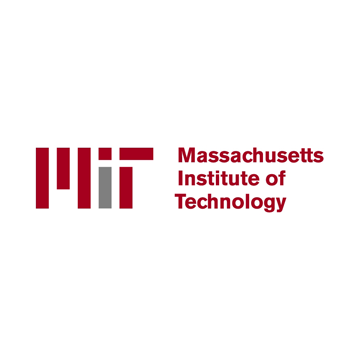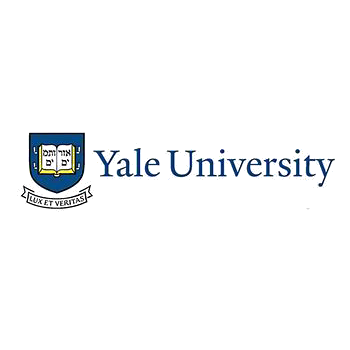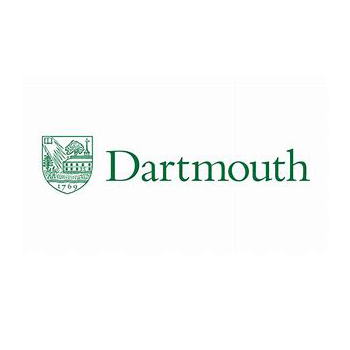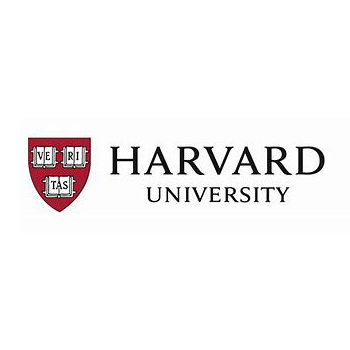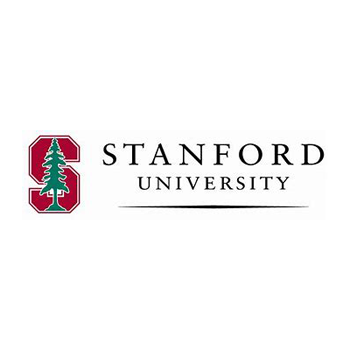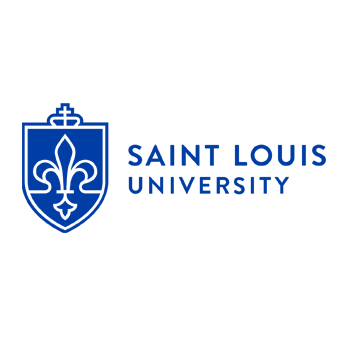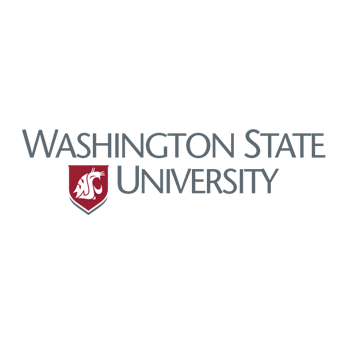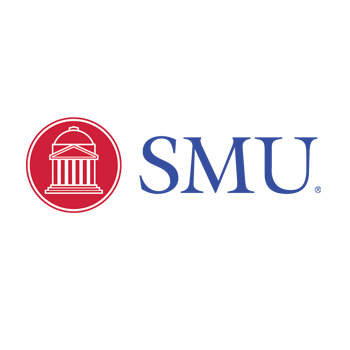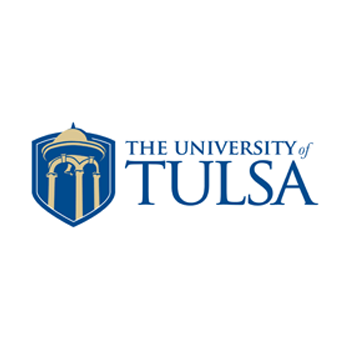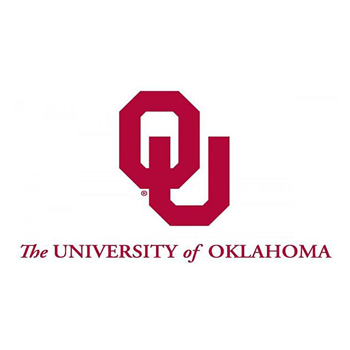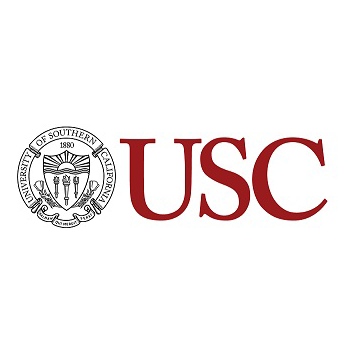 THE VALUE OF OLYMPIA PREP
Olympia Prep programs start at just $12 per hour, with a total investment as little as $59 per month.
Olympia Prep graduates have gained hundreds of millions of dollars in scholarships, up to $750k for a single student. It's one of the best ROIs in life!
the olympia prep difference

Parents come to Olympia Prep for big results. Our program graduates average score improvements of 7 – 10 times the test prep industry average improvement (Consumer Reports). We're so confident that this is the fastest path to your best score that you'll get results or up to 110% of your money back.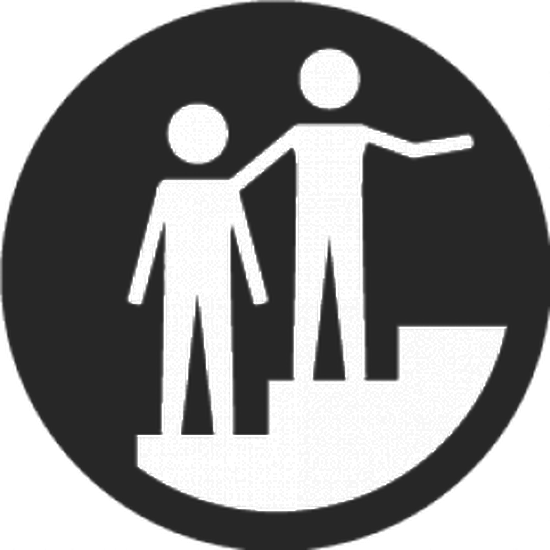 Every Prep student is paired with a private mentor who scored in the top 1% in the world on their standardized tests. Their guidance and software analysis of your unique needs create a custom curriculum plan to get the fastest results possible.

Olympia Prep programs are run by a local team offering you the care and attention you can't get with all-online operations not even in your state. Results are built from real relationships, not just strategies or practice sets. We are here to help our own friends and community.
ready to start your personal
We can't wait to welcome you to our program!  Once you register, we will pair you with a mentor and create your fully personalized path to success. 
Not ready to jump in?  Book a consult to discuss how we do things!
The Test Prep to Fix the
Broken Test Prep Industry

Why is most test preparation so bad? Self study, school prep classes, and even most paid programs rarely produce significant improvements on the ACT, SAT, or PSAT. In fact, often students who try to prepare for standardized tests come away feeling more discouraged than when they started. Why? It's because they've all been told a lie: that what you really need to beat these tests are the right "tips and tricks" or the right "test-taking skills" to get your very best score. And that's not correct; that's just the easiest thing for them to sell you. Sadly, thousands have lived out the lie and have incorrectly learned to believe that they just didn't have what they needed to beat the game with the right 'tips and tricks'.
And that's just not true. That lie leads students to feel like they need to jump through meaningless hoops to try to trick an unfair test. It leads them to question their abilities because they're not smart enough for a better score, so they need to 'trick' the test somehow. It makes them resent the entire process and possibly even develop a toxic mindset about what it takes to be successful in life.
The key to our results at Olympia Prep is that we are living out a very different truth than the one you've heard before, the one detailed above.
It's very different from what you've heard, but hopefully it makes sense immediately when you hear it. Our results start with our dramatically different philosophy that these standardized tests are not meaningless hoops to jump through, or a game to be beaten and forgotten just as quickly. Olympia Prep is ANTI- 'tips and tricks'. Olympia Prep is ANTI- 'test-taking strategies'. And that is why we get the incredible results that we do.

The reality is that these standardized tests are simple assessments with a very clear and achievable path to improvement. They are designed to be achievement tests, not aptitude tests, meaning they want you to "show what you know" NOT "show how smart you are." The content they test has largely not changed for decades, especially on the reliable ACT test, and the test creators welcome your efforts to intelligently work to improve your outcomes on the test. In reality, these standardized tests are some of the most wonderful and accessible opportunities available to us in life to create our own future through our own efforts. These standardized tests are one of the purest manifestations of the American dream – the dream of a meritocracy where it doesn't matter who your parents were, where you come from, what kind of high school you went to. The only thing that matters is your ability to be your very best you when it matters and show what you are capable of.

And here's what makes Olympia Prep really special. We embrace that opportunity. Our goal is to be the single most impactful educational experience in your child's life. We are aiming so much higher than just a couple of points higher on a test, which is the ideal outcome of so many test prep programs. We believe that these standardized tests can be one of the greatest opportunities in life – one of the greatest opportunities to learn valuable skills and knowledge that are not usually or easily learned in school. And that what it takes to better yourself on a standardized test is really learning the lesson of what it takes to be your best self everywhere. How do we succeed after failing? How do we create meaningful impact in our own lives? How to we boldly look our flaws in the face and create an intelligent path to improve these flaws, rather than avoiding them or making excuses for them? How do we create a plan for our lives and then really see it through to completion?

The answers to these questions are the real skills we teach at Olympia Prep. We believe that there is no greater opportunity to learn them than on a test with incredibly consistent data feedback; we believe that if these skills are learned here in this unique moment, they can be applied to get your very best score on standardized tests, yes, but even more than that – they can be applied to all things in life to create your very best self.

What we really teach at Olympia Prep is the theory and application needed to develop a discipline of deliberate practice, evaluate and implement quality data and mentorship feedback, effective goal setting and implementation follow through.

What we really do at Olympia Prep is help you learn the skill of being your very best YOU at everything you choose and then let you produce a valuable byproduct of that skill: your very best standardized test score.

Come experience the difference this truth can produce for you. A failure at Olympia Prep is merely getting an incredible score improvement for your child. A success is fundamentally changing your child's perspective on aiming higher and working smarter to create the greatest version of themselves that they can imagine.
KARL'S TOP TEST PREP SECRETS
5 Things I wish my parents told me when I was 15.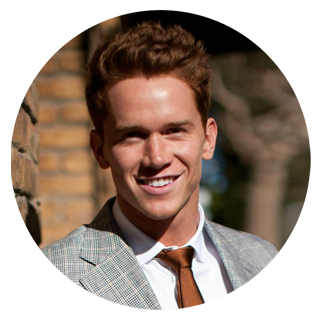 Welcome to Olympia Prep.  I've built this company based on what I did that worked and even more importantly, what I did that didn't work.  I've refined our process for more than 10 years now.  I invite you to dream the biggest dream you can, the one that's really scary.  And I want to help you make it a reality.
I want to put you at the center of the process – your needs, your data, your timeline.  After all, it's your future.  Let's make it a bright one.
Karl Francel
President and Founder | Program Director
Stanford 2012 | ACT: 36