Take our proven path to your best score
I was offered nearly $750,000 in scholarships all thanks to Olympia Prep.
Julian T
Cassidy High School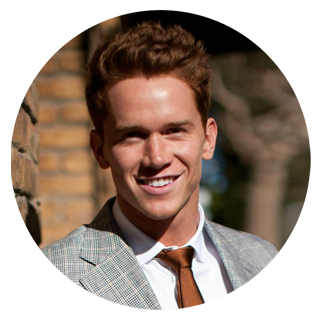 Welcome to Olympia Prep.  I've built this company based on what I did that worked and even more importantly, what I did that didn't work.  I've refined our process for more than 10 years now.  I invite you to dream the biggest dream you can, the one that's really scary.  And I want to help you make it a reality.
I want to put you at the center of the process – your needs, your data, your timeline.  After all, it's your future.  Let's make it a bright one.
Karl Francel
President and Founder | Program Director
Stanford 2012 | ACT: 36
We can't wait to welcome you to our program.  Once you register, we will pair you with a mentor and create your fully personalized path to success.  Not ready to jump in?  Book a consult to discuss how we do things!