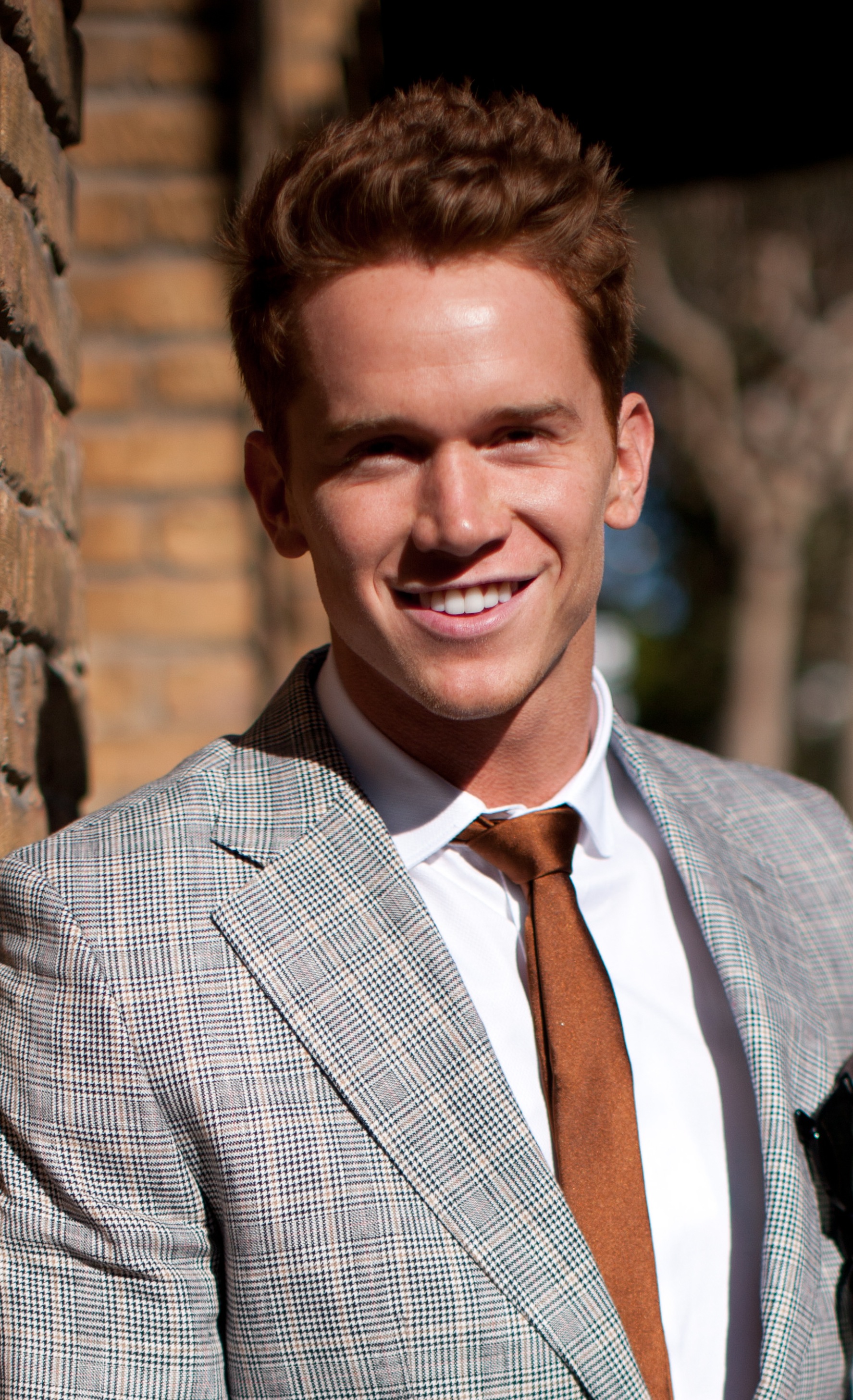 Karl had just gotten back his first ACT score and was ecstatic. As a sophomore, he had gotten a 29 with no prep and thought a perfect score was nearly inevitable by the time he graduated. He took the test again without prep as junior and uh oh, another 29. It was time to get serious so he started asking around about preparing for the test and was recommended the best prep available in the area! Unfortunately, the whole experience felt like a hoax. Tricks and gimmicks were not what he was hoping to find in test prep. And he certainly didn't expect to know more than the people teaching the prep but most people looked at his 29 and wondered why he was even retaking it.  After the best prep available, another 29.
Something needed to be done. Karl began researching endlessly standardized tests and began developing his own strategies to beat them. He became so single-minded in his pursuit that he gave up 3 varsity sports to take the time to figure it out, ultimately creating something that actually worked: raising his overall score 7 points to a perfect 36 with a perfect 36 in English, 36 in Math, 36 in Reading, and 36 in Science.
Karl was admitted to his top choice schools, Stanford and Harvard, and was given a full ride to Stanford. Time well spent.
Karl knew he could repeat the process in a fraction of the time and began helping others to follow in his footsteps. He recruited other motivated college students with similar, frustrating prep experiences (and top 1% ACT scores) to help him build something that would give kids from his home an advantage unlike anything found elsewhere in America.
This is why Olympia Prep was created. We want to be the ones who care about your ACT score even more than you do. We want to be the ones who unlock potential you didn't know you had. Olympia Prep students have gone from 10 to 24 … from 23 to 30 … from 29 to 36. Wherever you are right now, this is the ACT prep you've been looking for.
So who are we today?
After years of helping thousands of students reach their goal ACT scores, our team was happy but ready for a new challenge. We have pooled our collective brainpower and created new programs to answer questions we heard all too often from our ACT clients:
What can I do to help my student who struggles with time management and study skills?
Once we get this ACT score, how do we find and secure as much scholarship money as possible?
What about the SAT, PSAT, and SAT 2 tests? Who needs them? How can you beat them?
What if my student is struggling with subjects in high school and/or college but I don't know how to help them?
We exist to solve these problems for you. Our new Olympia Prep programs can answer all of these questions and more. Without costing an arm and a leg. Welcome to the new Olympia Prep!