Description
Let's make the most of this time stuck indoors and invest in a better SAT score.  This special program is offered at a significant discount during these difficult times through BAHS – they have provided a discount code to use on this registration.  In addition to our standard Academini program, this program will also give you a FREE live online review event before the next SAT test date that is held (August, September, or October), so you will get an extra refresher for free.  You will be offered a study plan option between now and this next test date.
Thank you for supporting our local business in this difficult time!
Olympia Prep will be presenting a Live Online version of our condensed SAT Acade'mini'.  This program will provide the most up-to-date strategies and skills for the SAT test, as well as functional-content-area instruction on some of the most tested areas of the SAT test.  It comes with a software-generated report and customized study plan to move forward with your score improvement after the program.  If you're looking for the fastest, most effective way to prepare for the next SAT and beyond, this program is for you!
If you're ready to jump into our full score-improvement-guaranteed programs on the ACT or SAT, please consider claiming one of our remaining spots in an upcoming ACT Academy or Tutoring Package (for SAT tutoring, please contact us).  This Academini is free to all who have enrolled in one of the linked Academies of Tutoring Packages (full customers).
Acade'mini' Program Details:
Zoom live video conference:  link will be provided to enrollees.
Dates and times (please plan to attend both in-person sessions):
Wednesday, May 6th, 3-6pm  AND
Thursday, May 7th, 3-6pm
BONUS 2 hour session before next SAT test date

Program Content Highlights:
6 Live Online hours of targeted SAT test preparation
2 Live Online hours of review and implementation before test date
Proven test strategies and content for test day
Specific content for the Reading, Writing & Language, Math NO Calculator and Math WITH Calculator sections
Practice sets and SAT test assessments done in class to apply taught concepts
Event Coordinator: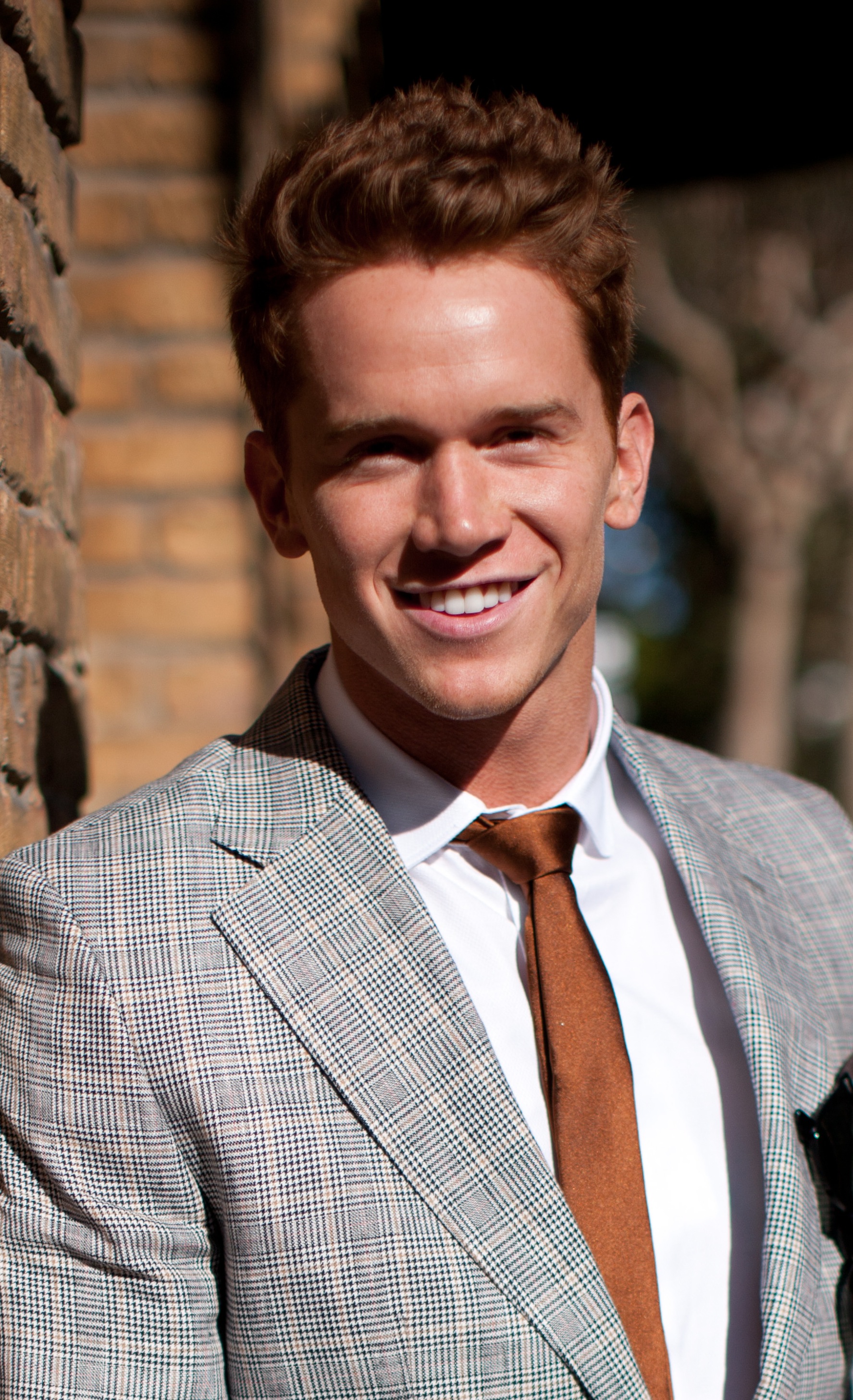 Karl Francel – Stanford 2012 – Top 1% ACT/SAT/PSAT scorer
"Karl is a Stanford University graduate of the class of 2012.  While studying in Human Biology there, Karl also volunteered regularly at a Free Health Clinic and played for the Stanford Club Basketball team.  During and following his Stanford career, Karl worked for NASA on a joint project with the Naval Research Laboratory, for OU Biomedical Sciences Laboratory, and for two test prep companies before founding Olympia Prep.  Karl currently spends time away from Olympia Prep volunteering as a mentor to at-risk high school students and serving on the board of directors of the Piedmont Education Foundation.  Karl's greatest joy in life comes from helping people achieve dreams they thought were too big to ever become reality."
Additional Olympia Prep instructors will be available to assist with personalized instruction.
.
.