Description
The June ACT is approaching and it's time to dust off the cobwebs and prepare for the life-altering opportunity of achieving a great ACT score.  This special program is offered through local high schools at a major discount or for free – they have provided a discount code to use on this registration.  Of course, if you have the means and are willing to pay the normal registration fee, we would appreciate it.  Like many local businesses, we have been hit hard by closures over the past months.
Olympia Prep will be presenting a Live Online version of our condensed ACT Acade'mini'.  This program is a small portion of our flagship service, our ACT Academy – we hope that you will consider joining that after this mini.  This program will provide the most up-to-date strategies and skills for the ACT test as well as functional-content-area instruction on some of the most tested areas of the ACT test.  It comes with a software-generated report and customized study plan to move forward with your score improvement after the program.  If you're looking for the fastest, most effective way to prepare for the next ACT and beyond, this program is for you!
You can register (at 20% off) for our full services if  you have the means to at this time.  Thank you for supporting our local business in this difficult time! You can use your registration any time in the next 12 months.  Use discount code "local20" and follow one of the links below.  This same code can be applied to this free event to 20% off the normal price.  Thank you in advance if you choose either option.
If you're ready to jump into our full score-improvement-guaranteed programs, please consider claiming one of our remaining spots in an upcoming Academy or Tutoring Package.  This Academini is free to all who have enrolled in one of the linked Academies of Tutoring Packages.
Acade'mini' Program Details:
Zoom live video conference:  link will be provided to enrollees.  Please be aware, the link will be provided the night before the event, it will not come the moment you register.
Dates and times (please plan to attend both sessions):
Wednesday, June 10th , 3-6pm  AND
Thursday, June 11th, 3-6pm

Program Content Highlights:
6 hours of targeted ACT test preparation
Personalized Success Plan meeting free with our team after
Proven test strategies and content for test day
Specific content for English, Math, Reading, and Science tests
Practice sets done in class to apply taught concepts
A complete ACT test assessment done during the program – a software-generated report will be created following the classroom dates to give your student a specific study plan to continue on their own or with a longer Olympia Prep program in the future.
Our team will create this custom plan for you and reach out after the event to deliver it to you free of charge!
Event Coordinator: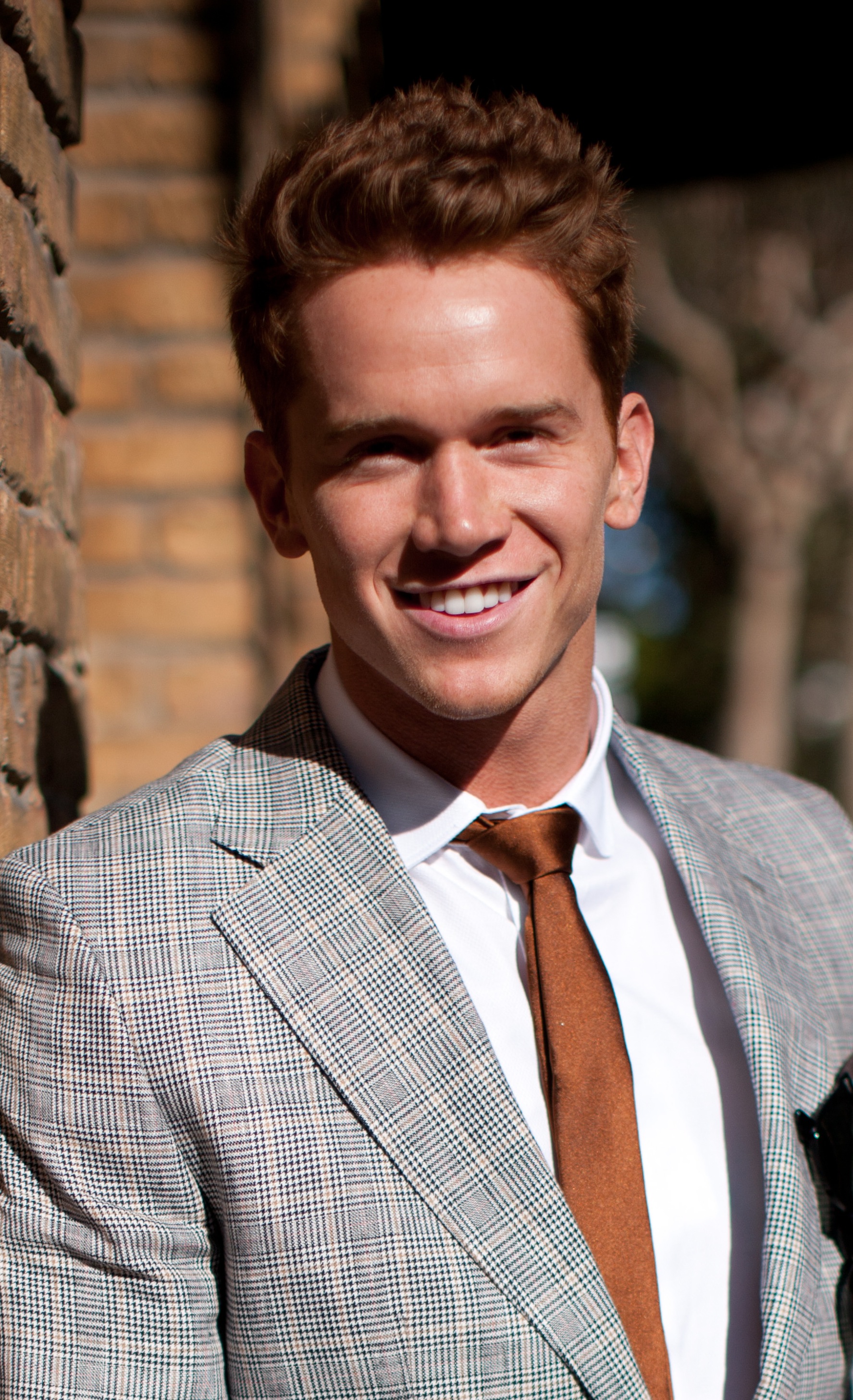 Karl Francel – Piedmont High School 2008 – Stanford 2012 – ACT: 36
"Karl is a Stanford University graduate of the class of 2012.  While studying in Human Biology there, Karl also volunteered regularly at a Free Health Clinic and played for the Stanford Club Basketball team.  During his Stanford career, Karl worked for NASA on a joint project with the Naval Research Laboratory, for OU Biomedical Sciences Laboratory, and for two test prep companies before founding Olympia Prep.  He graduated from Piedmont High School in 2008, where he was president of his class and Science Club and was named one of the top 100 scholars in the state of Oklahoma.  Karl currently spends time away from Olympia Prep volunteering as a mentor to at-risk high school students and serving on the board of directors of the Piedmont Public Schools Education Board.  Karl's greatest joy in life comes from helping people achieve dreams they thought weren't possible."
Additional Olympia Prep instructors will be available to assist with personalized instruction.
.
.