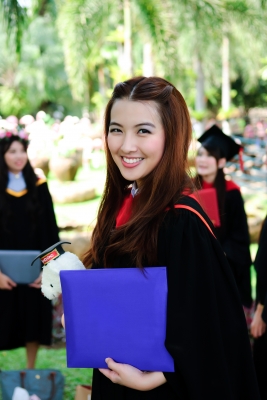 Congratulations!
You have made it to the very best of Olympia Prep.  Want our recommendation for what you should do to prepare for the ACT?  This is it right here.  Here's why it's our best:
1. The best access to our services:
When you register for our tutoring package you get access to EVERYTHING we do at Olympia Prep. With your tutoring package, you get access to every single Group Academy for free – forever.  You get Online and In-person practice test access forever.  You get it all!
2. The best of our team:
The very best of our local talent is reserved exclusively for in-person tutoring packages.  To be featured on this page, an instructor needs to have an exceptional track record of success with our students.  This means these instructors below have the best ACT improvements in our company, the highest student satisfaction ratings, the greatest knowledge of our system and strategies, and a magical X factor that we could never teach an instructor – yet have learned to identify when we see it.
3. Choose your best instructor:
View the best of our local talent below and pick one or two that you particularly would like to have as YOUR private instructor.  We will help with the selection process based on our expertise, but we understand that you know your student best and gladly welcome your input! You do not need to make an instructor preference selection if you would like us to pick the best pairing.
A note on scheduling:  We are flexible to your changing needs but recommend 6 regular weekly or bi-weekly meetings for your in-person hours.  Your private instructor will become your primary liaison for getting the most out of this program and will be as flexible to your scheduling needs as possible.
---
HOW TO DO IT (additional details on product page):
Find a friend.  When you both register at the same time you save $200 each (you still complete your own independent tutoring package).  Contact us for details and for your custom discount coupon.
Pick an instructor or two from our top talent below or leave it entirely to our discretion.
Click the link at the bottom of this list and complete registration.  Your first session will be scheduled within 7 days (you can choose to start immediately or at a later date).  Our availability for tutoring packages is limited so don't hesitate to claim your spot!
---
OUR TOP TUTORS